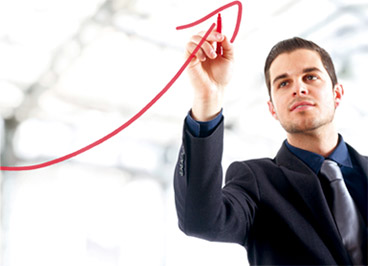 SUCCESSION PLANS
Internal succession plans are considered a good HR practice. However this plans often need to be enhanced by including external qualified candidates to help shore up internal gaps. ND – Executive Search helps you design the right profile for each position requiring a replacement, assessing both internal and external talent.

Succession plans are tools requiring yearly reviews. They are intended to ensure operational and business continuity. We cannot assume that our key executives will remain forever. This is not true in the real world.

ND – Executive Search has extensive experience and helps companies closing gaps within the organization by including the most suitable external talent for key positions.